When
October 23, 2023    
7:30 pm - 9:00 pm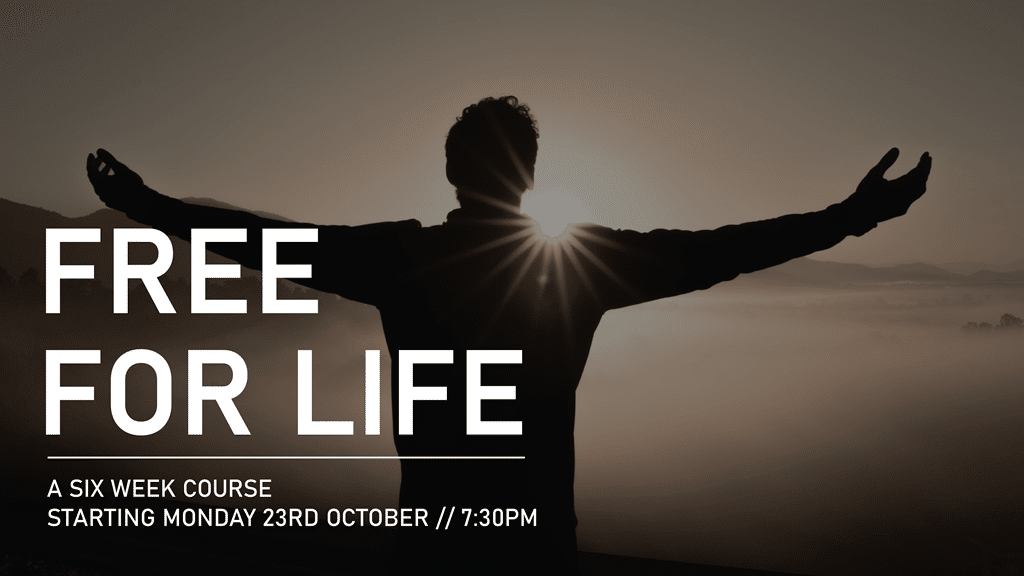 FREE FOR LIFE is a six session course that will help you to appropriate for yourself the freedom for which Christ has set you free, and equip you in order to help others find it for themselves. The course runs every Monday evening from 23 October 2023.
The course unpacks great scriptural truth and applies it to our everyday lives. It will be presented by Geoff and Jane Blease of Living Stones Ministries (also members of CLC).
You will receive weekly handouts based on their "FREE FOR LIFE" manual which will equip you to help others to find their own path to freedom.
There is a cost of £5 for the whole course to cover materials.